About Us
Submitted by Administrator on Wed, 01/12/2010 - 14:00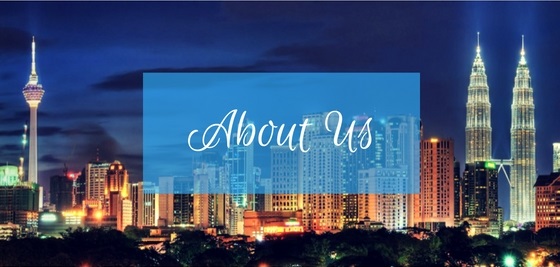 History
Malaysian Mensa was founded on 22 May 1984 when Tan Sri Dato' Yong Poh Kon registered the Malaysian Mensa Society and became Malaysian Mensa's Founding Chairman. Members prior to that were only direct members of Mensa International. The establishment of a national Mensa allowed for greater flexibility when organising activities and events and also allowed for a larger portion of funds to be channelled locally.
---
Purpose 
To identify and foster human intelligence for the benefit of humanity
To encourage research in the nature, characteristics and uses of intelligence
To promote stimulating intellectual and social opportunities for its members
---
Policy
The Society has no aim which is to the disadvantage of the general community.
Members or groups of members may express opinions, but the Society as a whole has no opinion. No opinion shall be expressed as being that of the Society.
The Society shall take no political action other than the publication of the results of its investigations.
The Society shall not have any ideological, philosophical, religious or political affiliations.
Any member may organise any group of members or any other legitimate activity in the Society, but no member may commit the Society to anything.
The Society is not a profit-making body.
---
Membership
Interested to be a Mensan? We would LOVE to have you as part of the Malaysian Mensa family as long as you:
Are Malaysian or reside in Malaysia
Have attained an IQ test score within the upper 2% of the population via Mensa test OR an external test that was approved by the International Supervisory Psychologist
Anyone who meets the above criteria shall be accepted as a member upon completing a membership form and paying the dues as prescribed
Check out our latest Organization Structure for Malaysian Mensa!